A quickstart online course for those new to Tapping
This bite-sized, interactive online course gives you a nugget of new science and healthy dose of Tapping time!
Course Length: 3 hours
Learn how to Tap
Map Meridians
See the science
Tap on issues
Begin to heal & feel
Self-Paced – Interactive – Online
Heal yourself as you learn EFT, & explore the latest scientific research!
Course Length: 35 hours
Self-Paced – Interactive – Online
Investigate the new science
12 full length Tapping lessons
3 live EFT webinar classes with Sonya Sophia
Tap out trauma & heal yourself
Clear core causes of issues
Manage emotions with ease & grace
Practice LOVING yourself
Skillfully use EFT for yourself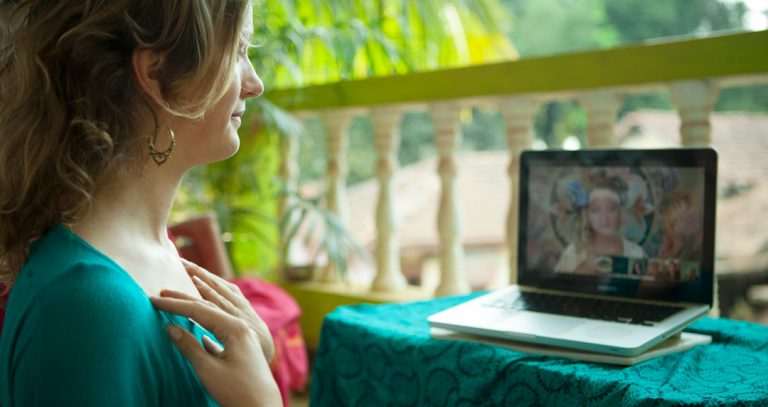 Become an EFT practitioner – Join the LOVE Tribe!
Course Length: 6+ weeks online PLUS 10 days in person
In person Training offers…
8 hours daily EFT training
Group Tapping led by Sonya Sophia
Learn & practice EFT techniques
Get individual Tapping sessions
Q & A with Sonya Sophia
Give supervised Tapping sessions
Daily physical exercise & meditation
Dance and play
Organic food
Connect with community